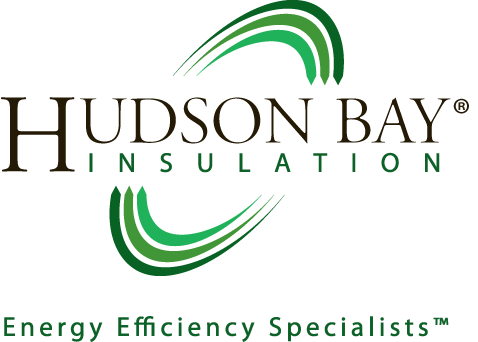 5/30/23 - Rescue Plans
Remember: When an emergency strikes, the time to prepare has passed.
This month we invested our safety meetings in fall prevention and fall protection, this week is dedicated to the vital importance of rescue plans.
After a fall, you may find yourself hanging upright and motionless while awaiting rescue. This post-fall position often constricts blood flow and can result in loss of consciousness in as little as 6 minutes – this is known as suspension trauma. The presence of pre-existing injuries, environmental pressures and increased user stress can all accelerate suspension trauma and can result in a serious or fatal injury within 30 minutes of an incident.
Knowing the dangers, developing a rescue plan is as important as anything else we do when working at heights. When a person falls, there may not be a straightforward way to get them down safely in a timely manner. Therefore, we must use page 3 of our Fall Protection Work Plan to develop that course of action.
This plan is outlined by 5 sections and enables us to greatly improve rescue time and reduce the onset of suspension trauma. In these sections we identify Rescue and First Aid teams as well as a jobsite contact. We also identify the Rescue Equipment that will be needed as well as a Communication or Method of Contact Plan between the injured worker, rescue teams and the supervisor. The Rescue Procedures describe the pre-work tasks that will need to be done prior to the start of work and the step-by-step response procedures. Lastly our plan covers any special considerations or coordination that may need to be addressed to maximize the effectiveness of our rescue operation.
All these things should be thought of and ready for use in case of an emergency. If the appropriate rescue equipment or number for an outside agency is not readily available in the case of an emergency, the time wasted could be the difference between life and death for a worker who is suspended after a fall.
Rescue procedures should include the following actions; if a worker is suspended and self-rescue is not possible, or if rescue cannot be performed right away, the suspended worker should pump their legs frequently to reduce blood pooling. After the suspended worker is brought down, seat them in a W position. DO NOT ALLOW RESCUED WORKERS TO LIE FLAT OR STAND UPRIGHT AFTER RESCUE. If the rescued worker is unconscious, keep their air passages open and provide first aid. Lastly, workers who are rescued after being suspended should go to the hospital immediately.
Remember This!

Anytime we are working at 10' or more, a fall protection work plan must be completed.
---