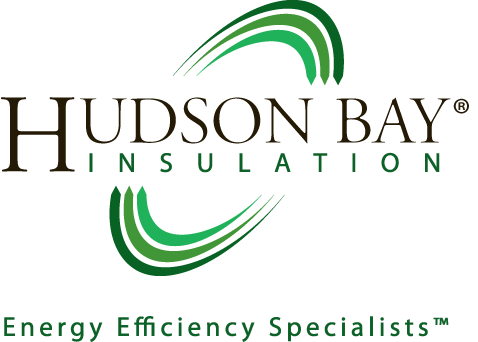 9/26/2023 After the Event
This month we dedicated a lot of time discussing how we should be prepared for disasters and traumatic events; we are now going to discuss how we should begin the mental recovery from such an event.
In the minutes, hours, and days following a catastrophic event, you may be dealing with a wide range of physical and emotional stress. You may be in physical distress due to injuries sustained during that event and you may also be feeling a deep emotional stress brought on by the loss of property, control over your lives, and in some cases, the loss of loved ones.
There is no right or wrong way to feel. However, it's important to find healthy ways to cope when these events happen.
Give yourself time to adjust. Anticipate that this will be a difficult time in your life. Allow yourself to mourn the losses you have experienced and try to be patient with changes in your emotional state.
If you have children, talk to them. They may feel scared, angry, sad, worried, and confused. Let them know its ok to talk about what's on their mind.
Limit your consumption of news. We live in a where the news is available to us 24 hours a day via television, radio, and social media. The constant replay of news stories about a disaster or traumatic event can increase stress and anxiety and make some people relive the event over and over.
Ask for support from people who care about you and who will listen and empathize with your situation. Social support is a key component to disaster recovery. Family and friends can be an important resource. You can find support and common ground from those who've also survived the disaster. You may also want to reach out to others not involved who may be able to provide greater support and objectivity.
Engage in healthy behaviors to enhance your ability to cope with excessive stress. Eat well-balanced meals and get plenty of rest. If you experience ongoing difficulties with sleep, you may be able to find some relief through relaxation techniques. Avoid alcohol and drugs because they can be a numbing diversion that could detract from as well as delay active coping and moving forward from the disaster.
Establish or reestablish routines. This can include eating meals at regular times, sleeping and waking on a regular cycle, or following an exercise program. Build in some positive routines to have something to look forward to during these distressing times.
Remember This!

The national Disaster Distress Helpline (call or text 1-800-985-5990; for Spanish, press "2") provides crisis counseling and support 24/7/365 for anyone in the United States and its territories experiencing emotional distress or other mental health concerns related to any natural or human-caused disaster.
---