Fire Protection - Fire Extinguishers
Be Sure to Know the Following:
The Fire Department phone number.
Be sure you know the location of the nearest cross street to give the Fire Department directions.
Where the fire extinguishers are and how to use them.
How to evacuate the work area.
Steps to Prevent Fires
Regularly inspect all fire extinguishers.
Keep the work area free of debris and trash.
Designate high risk areas as "no smoking" areas. Enforce no smoking rules.
Store flammable fuels and materials only in approved safety containers.
Check temporary wiring and electrical tools for defects.
Care and Use
Be sure the fire extinguishers are charged, strategically located and ready for use.
Everyone has a responsibility to check to see that fire extinguishers and fire hoses (as well as other dispensing components) are not blocked.
Common Types of Extinguishers
Class A Fires: Rubbish, paper, scrap, scrap lumber. Use soda acid and pressurized extinguishers or water through use of a hose or
pump type water can.
Class B Fires: Flammable liquids, oil, grease. Use carbon dioxide, dry chemical or foam extinguishers. Do not use water on these types
of fires.
Class C Fires: Electrical in nature. Use carbon dioxide or dry chemical extinguisher. Do not use foam or water composition
extinguishers.
Summary
Most fires are a result of inattention to the job site operations and surrounding conditions. This lack of attention or protection can result
in the loss of life and property. One of the quickest ways to lose a job is allow a fire to start. Sometimes fires do start and it then becomes
a matter of putting the fire out as soon as possible. The best way is to use a fire extinguisher.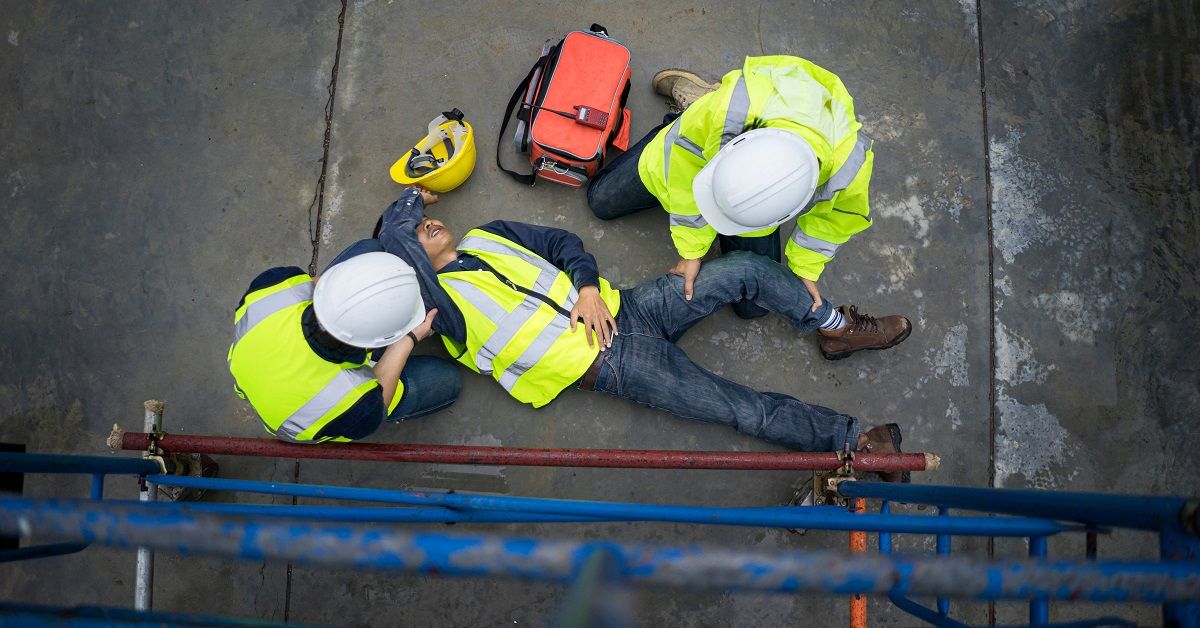 ---